What Past Mindful Unplug Retreat Participants Say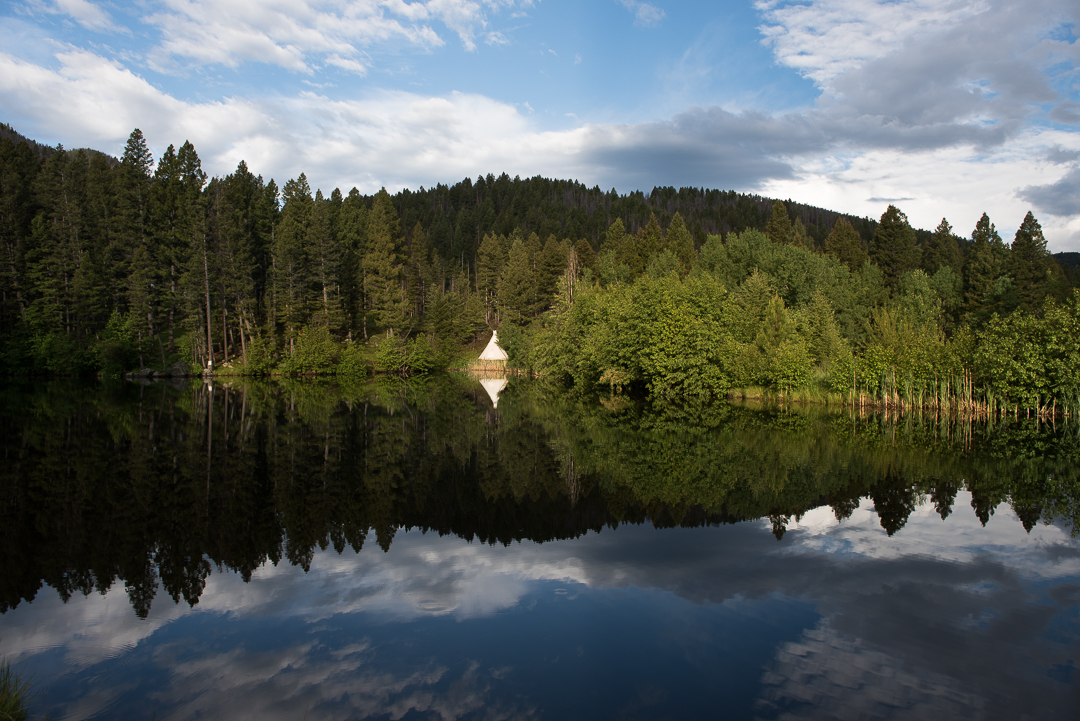 In the end, what made this an extraordinary experience were the people in our group and the Ranch. This was one of the best times of my life . . . and the others were so interesting to talk with and had such great senses of humor and humanity.
It was a deeply restorative experience for me. The beauty of the place, the ease of staying there thanks to the excellent staff, and the thoughtful instruction all combined to transform me. I see the world around me differently now.
Every time I think of all of you who led our group I feel grateful for the deep rejuvenation I had at Feathered Pipe. It truly was life affirming to experience the place and the fantastic yoga and company and afternoon mindfulness exercises and nurturing.
My heart here was filled with love, laughter, challenges, and joy. All part of a good recipe for growth
It has given me strength to power through another year. Despite the challenges to the planet and our politic body, that events like the Mindful Unplug happen and that people put so much effort into this kind of work gives me hope.
You allowed me to discover your graces at my own pace. You have restored in me a newfound peace. I will be forever grateful for this week and I pray that I will be able to carry the lessons I have learned with this week with me for all my days on this earth. It was a rich and varied experience — beautiful and meaningful activities, interactions with people, and physically and emotionally healing. The food, lodging, natural beauty, staff — it was all so nurturing and stimulating.
A lot of thought went into every session yet it felt free flow, open to suggestions, and the creative turns the group took. The sessions were well-balanced and responsive to the group's needs and desires.
I loved the weaving in of freedom yoga in the morning sessions!
Loved it! Wonderful setting, great instructors, very relaxing, and easy to unplug. The teachers are wonderful, approachable, and kind.
I am thankful that I had time to myself on days that I craved seclusion and still plenty of chances to be in community and laugh (and cry!) with the others who were shared the week.
What a beautiful location to unplug. And what a wonderful, diverse, and fun group of people to experience the week with. Please continue The Mindful Unplug because I shall return!